624. Lufkin Extension
Tape-Rule No. X686
, the 5" strip is for inside measurements.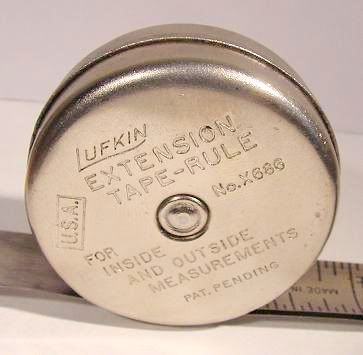 6-7/8" from end to end as seen below: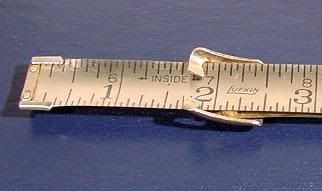 625.
Wagon wheel hub
626.
Dead drop spike
, used in espionage, pushed into the ground with the heel.
627.
Bone folder
628.
Babbitt
Bearing scraper
, "Goodell-Pratt Company, Toolsmiths, Greenfield, Mass."
Seen in use
here
.
629. Pinball launcher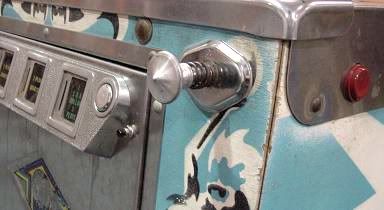 Back to
What is it?